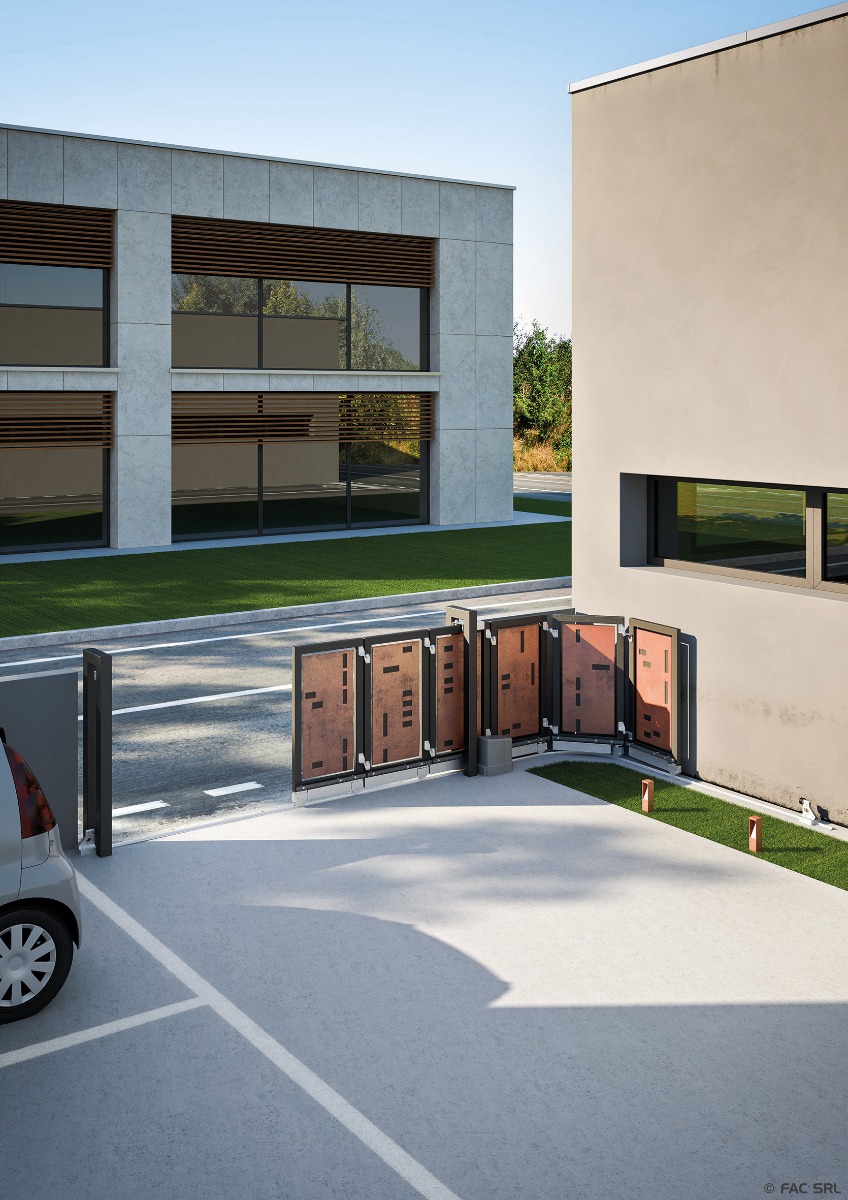 Recently we have been working hard on our new website and creating helpful content to aid our customers with their projects.
We have taken this opportunity to refresh and redesign our website. Our focus has always been to make finding what you need, and getting it delivered exactly when you need it as simple as possible. With that in mind, we've enhanced certain features on our website, such as the ability to turn the VAT on & off at the click of a button, this should allow you to speed up your quoting process.
You now have all the information you could want right at your fingertips. We have also made improvements to ensure it is just as easy to use on site from a mobile device, as it is from a computer in the office or at home.
Although our website and content is new you can be assured that we are offering the same service, range and competitive pricing that you are used to. 
Watch this space for future tips, expert advice and new products!