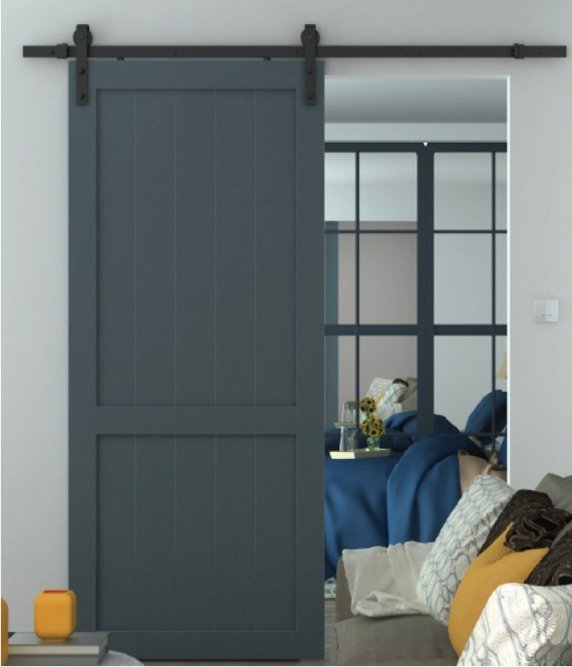 Barrier Components has added a number of new kits to the Barrierslide range that not only save space, but reflect the latest look in interior styling.
Ideal for both residential and commercial applications, the Barrierslide STRAP, IVAN 2.0 and CRYSTAL are systems that will work with solid, framed and frameless glass doors and feature exposed tracks and hanging hinges which are right on trend. They all come complete with fixings stops, guides and both soft close and open devices. Check out weight, height and track length details here or contact our technical sales team for assistance.
At vero eos et accusamus et iusto odio dignissimos ducimus qui blanditiis praesentium voluptatum deleniti atque corrupti quos dolores et quas
molestias excepturi sint occaecati cupiditate non provident, similique sunt in culpa qui officia deserunt mollitia animi, id est laborum et dolorum fuga. Et harum quidem rerum facilis est et expedita distinctio.
Nam libero tempore, cum soluta nobis est eligendi optio cumque nihil
impedit quo minus id quod maxime placeat facere possimus, omnis voluptas assumenda est, omnis dolor repellendus. Temporibus autem quibusdam et
aut officiis debitis aut rerum necessitatibus saepe eveniet ut et voluptates repudiandae sint et molestiae non recusandae. Itaque earum rerum hic
tenetur a sapiente delectus, ut aut reiciendis voluptatibus maiores alias
consequatur aut perferendis doloribus asperiores repellat.